Bloodshot
You are losing strength, you are hungry. So shoot some guys and eat them!
Eat dead opponents for more health.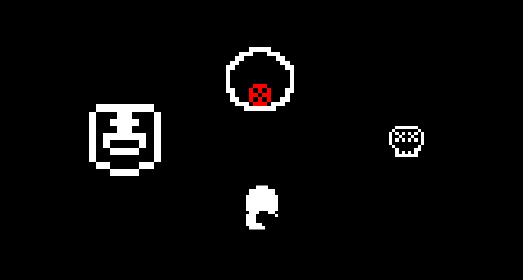 Blood only slows you down. When you go out of ammo, you switch your gun.
You will have to sacrifice your health to shoot. Be accurate and fast, and go straight for dead bodies. Your health needs it.